In this post, I'll explain the basics of stock momentum, including what it actually is and some of my favorite methods for identifying potential momentum stocks before they peak.
Every year in the stock market, a select few stocks will enjoy meteoric growth, becoming extreme gainers … and often within a relatively short period of time.
These stocks are said to have strong momentum, referring to the speed and strength with which their price moves. But while that's great to know, what you're probably really curious about is this …
How can you locate these stocks?
What Is Stock Momentum?
Momentum refers to the speed and strength of a stock's price movement. So a stock with strong momentum is characterized by big and rapid price movement.
Here's a simple example of how momentum works in a trade:
Trader sees price movement and takes a position in the stock (either long or short, depending on which direction the price is moving).

Trader hopes the trend will continue in either an upward or downward direction.

If the trend continues in the direction the trader hopes, he or she can potentially profit from the trade.
The Trouble With Stock Momentum
Unfortunately, noticing that a stock is trending upward or downward and jumping into a trade doesn't always yield positive results.
Even if the stock does move in the direction that you hope, it's possible that by the time a stock is clearly showing signs of momentum, you've already missed the boat on the potential to maximize your profits.
So how can you get ahead of the curve and figure out how to identify momentum before it happens?
A time machine would be great, but since that's not an option quite yet, I'll explain a few ways that I look for momentum stocks.
Of course, it's important to note that you can never know exactly how the market is going to perform, so while these methods are effective, they are not 100 percent foolproof!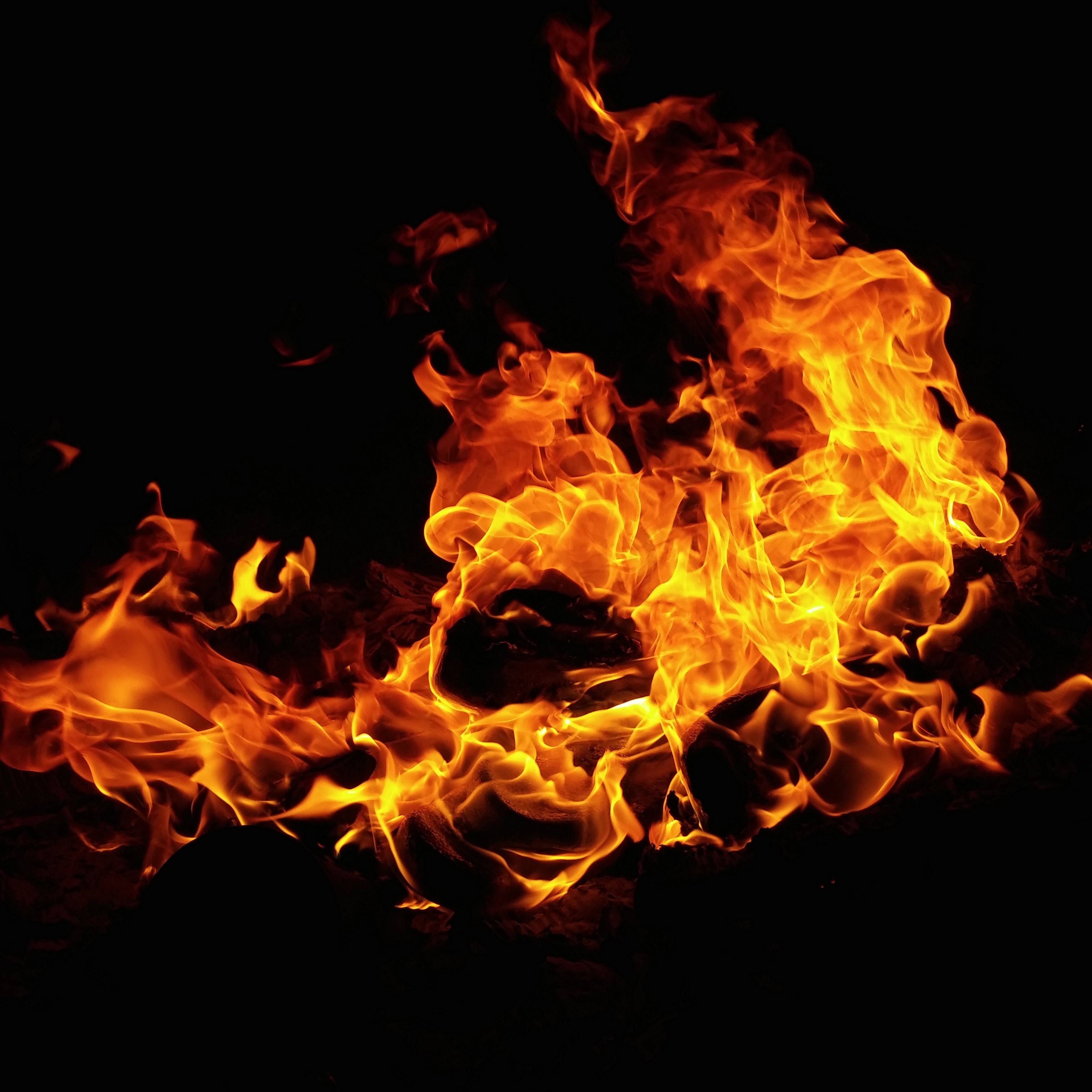 Hot Sectors
Each year, there will be several sectors that experience big growth. For example, this year CBD and 5G technology have been experiencing strong momentum. If you can identify the sector while it's still warm but not hot yet, it's possible to get ahead of the curve. Here are some things to know:
Usually, a hot sector is led by one particular stock. This is called the sector leader. Once this stock goes high, it can lead to a chain reaction, bringing up the price of other related businesses/stocks.

Once you notice what could be a sector leader, look for opportunities to trade stocks that could trade on the coattails of this bigger stock.
Earnings Winners
A company's earnings reports can have a big impact on potential momentum. Here's what I look for:
Companies that beat analyst estimates. Beating analyst estimates has the potential to drive a stock's price sky-high. If there aren't estimates, I look for a 10–20 percent growth over last year's revenue for the same quarter, and EPS growth.

Guidance for the next quarter is above analyst estimates. Once again, if there aren't estimates, I look for a 10–20 percent growth over last year's revenue for the same quarter, and EPS growth.
Hot IPOs
A red-hot IPO can create potential opportunities for traders who are ahead of the curve. Here's what I look at when considering an IPO:
Sector/sympathy plays. If a company is going public in a sector where another similar company's IPO was a huge gainer, it could be a sign that the new IPO could be poised for success.

Secondary moves. IPOs often pop on the first day, but this can be unpredictable. However, secondary moves after the chart has shown some action can actually be more beneficial for traders, so I usually jump into trades after the first day.
SwingTrades With Paul Scolardi
I'm Paul Scolardi, a swing trader and the head teacher at SwingTrades.
In my trading career, I have focused on trying to forecast tomorrow's trends so I can begin to take advantage of them ahead of the curve.   
Through my career, I've located future trending sectors by looking for and finding earnings winners, sector leaders, and hot IPOs, as detailed in this post.
Are you interested in swing trading? Join my SwingTrades program.
In SwingTrades, I help my students become self-sufficient traders by teaching them what I've learned over the years about identifying momentum stocks. At this point, I've taught over 1,400 students from 50 different countries!
Remember: Trading requires lots of hard work and dedication. No matter how much you study and prepare, there are always factors in the market that cannot be anticipated. Trades are always executed at your own risk.  
Ready to take the first step? Work toward becoming an informed and self-sufficient trader with SwingTrades!
What's your favorite way to take advantage of stock momentum? Leave a comment telling me about your successes or the lessons you've learned!