YOU MAY RECOGNIZE OUR TRADERS FROM THEIR APPEARANCES ON:



Learn From Paul Scolardi with
Super Trades

, Paul's all-in-one education and alerts system.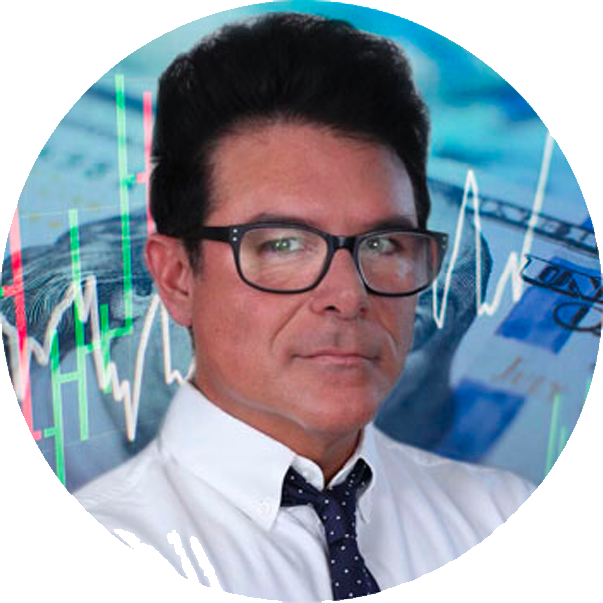 Premium Educational Videos:
3-5 times per week Paul does a training video for his students. On these videos, he covers the latest strategies that are working for his students – along with covering any upcoming trends or potential trades. Paul feels education is key to a traders success, hence why he does a weekly training video for his students.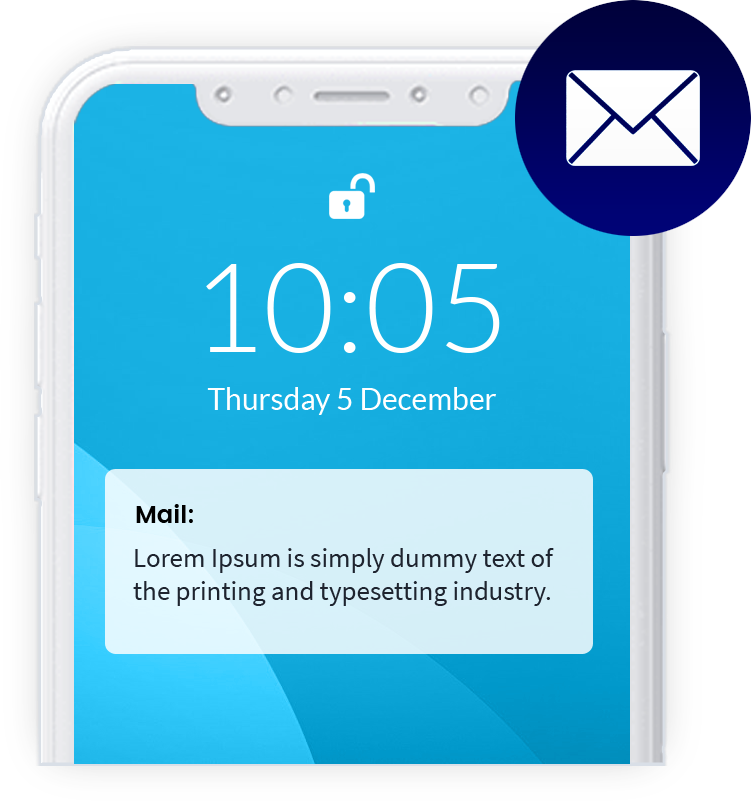 Access to Instant SMS and Email Service:
So you can get access to my trading research as fast as humanly possible (SMS currently available in the U.S. and Canada)
Private Links to the Super Trades Q&A Videos:
Paul answers his students' questions during this exclusive broadcast
Paul didn't grow up with money.
He put himself through college and put in long hours in corporate finance for 16 years… long before he became successful enough to invest my own money full time.
But even though he's now a multi-millionaire, he made a lot of mistakes along the way. In fact, the first time he made a million dollars he lost it ALL in the next few months.
And that's why we're here today…
Because he wanted to teach new traders so they could learn from the devastating pitfalls he experienced in the beginning… and help them learn a disciplined path from the start.